Welcome to Daydreams and Crafty Things!
Starting as a small business in 2020, we have big dreams. Our shop has a little bit of everything to reflect all the unique aspects of your personality. Sometimes funny, sometimes glam, sometimes cozy but always of the highest quality.
With a motivated team, we strive to be the creative minds that bring a smile to your face. That's why we're always looking for innovative new ways to get the best to you. We curate items that we personally love and we know that you'll love them too. We thoroughly check the quality of our goods, working only with reliable suppliers so that you only receive the best quality product.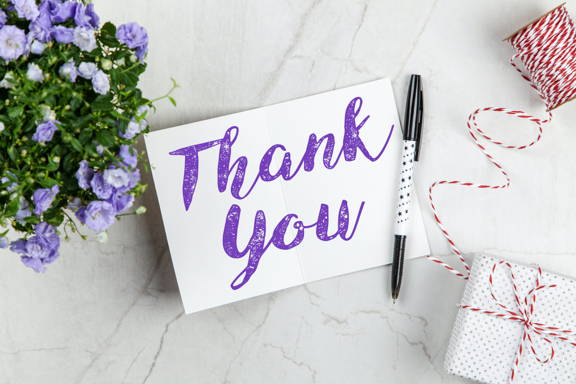 Subscribe for 10% off your first purchase.